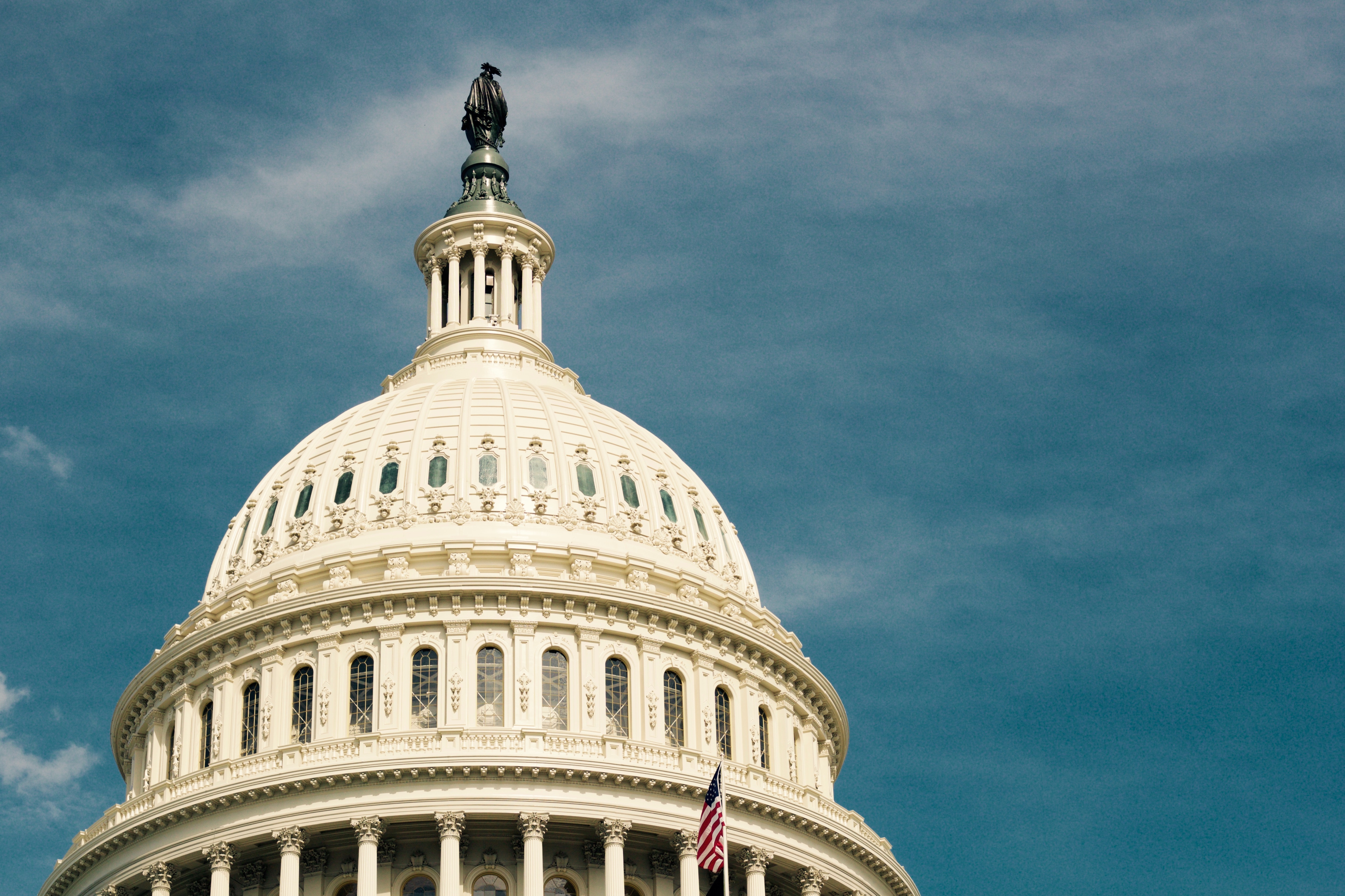 In an op-ed for the Huffington Post, Free Speech For People Legal Director Ron Fein challenges the notion that launching impeachment proceedings against Donald Trump must wait until the conclusion of the investigation conducted by special counsel Robert Mueller.
Contrary to a common misunderstanding, impeachment does not require evidence that the president committed a federal crime. While senators will be right to question whether Kavanaugh would cast the deciding vote to protect Trump from prosecution, Americans must not surrender an important constitutional safeguard against a president's non-criminal abuse of power.

…

The fact that Trump has committed impeachable offenses that are not crimes has been lost in our current public discussion, which misleadingly speaks of impeachment as either a prerequisite to or a consequence for a finding of criminal violations. This narrow framing effectively shrinks the scope of Congress' impeachment power by ignoring serious but non-criminal offenses like pocketing foreign emoluments and abusing the pardon power.