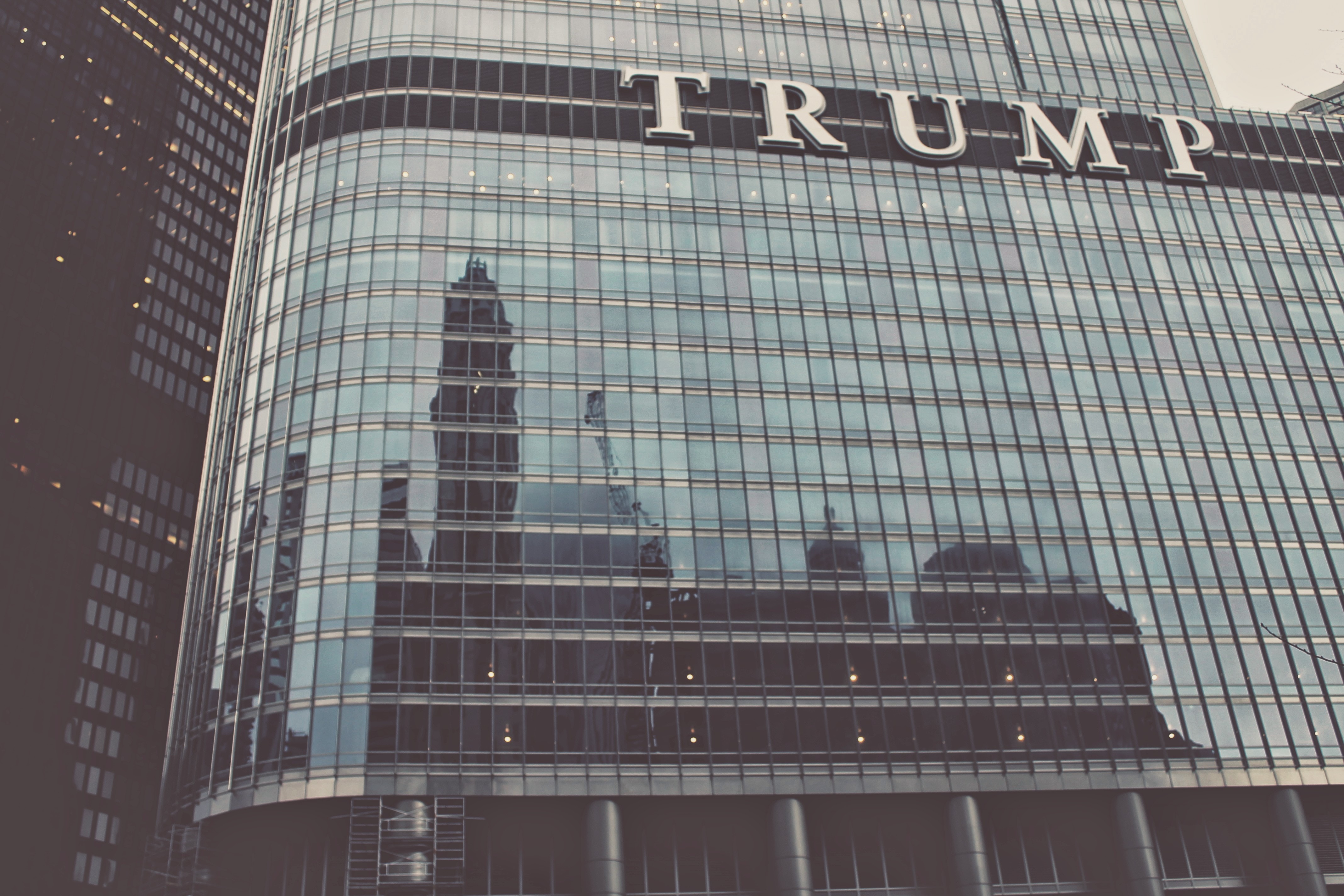 The Washington Post reports that the Trump International Hotel in Manhattan experienced an uptick in revenue in the first part of 2018, as a result of a last-minute visit to New York by the Crown Prince of Saudi Arabia. While the royal family did not stay at the hotel, the general manager reports that they "were able to accommodate many of the accompanying travelers."
Other Trump-owned properties have benefited similarly from business by foreign officials. For example, the Embassy of Kuwait held its National Day celebration twice at Trump's hotel in downtown Washington, and this year the Embassy of the Philippines held its Philippine independence day party in the Trump hotel's ballroom.
By accepting government business at his properties, Trump is in violation of the foreign and domestic emoluments clauses of the Constitution, because of his failure to divest from those businesses. The emoluments clauses are intended to protect against corruption by preventing the president from financially benefiting from the office of the presidency.
As the Washington Post describes:
Such transactions have fueled criticism that Trump is reaping revenue from foreign governments, even as he controls U.S. foreign policy toward those countries. Trump's company has disclosed few details about the business it does with foreign customers, saying it already reveals more than is required.
The Maryland and D.C. attorneys general recently filed a lawsuit alleging that Trump has violated the emoluments clauses through his area businesses. The attorney general of New York has also reported that she is launching an investigation into potential violations by Trump's New York properties. Through their lawsuits, the attorneys general hope to crack open the Trump Organization's secrecy about its customers.
Georgetown University law professor John Mikhail, who has been studying the emoluments clauses, said these inquiries together could shatter the veil of privacy that Trump's company has maintained — even while its owner is in the White House.

"He has very constantly refused to conform to well-established norms about conflict of interest and corruption and the appearance of corruption," Mikhail said. "At some point in time, he may be told by a court: 'You lose. You have to comply.'"
The Impeach Donald Trump Now campaign was launched on Inauguration Day in response to Trump's continued investment in his business interests, including the Trump International Hotels in Manhattan and D.C. This report by the Washington Post is further evidence that Trump continues to benefit financially from his position, thus violating the Constitution and committing impeachable offenses.
Read the article in the Washington Post here.