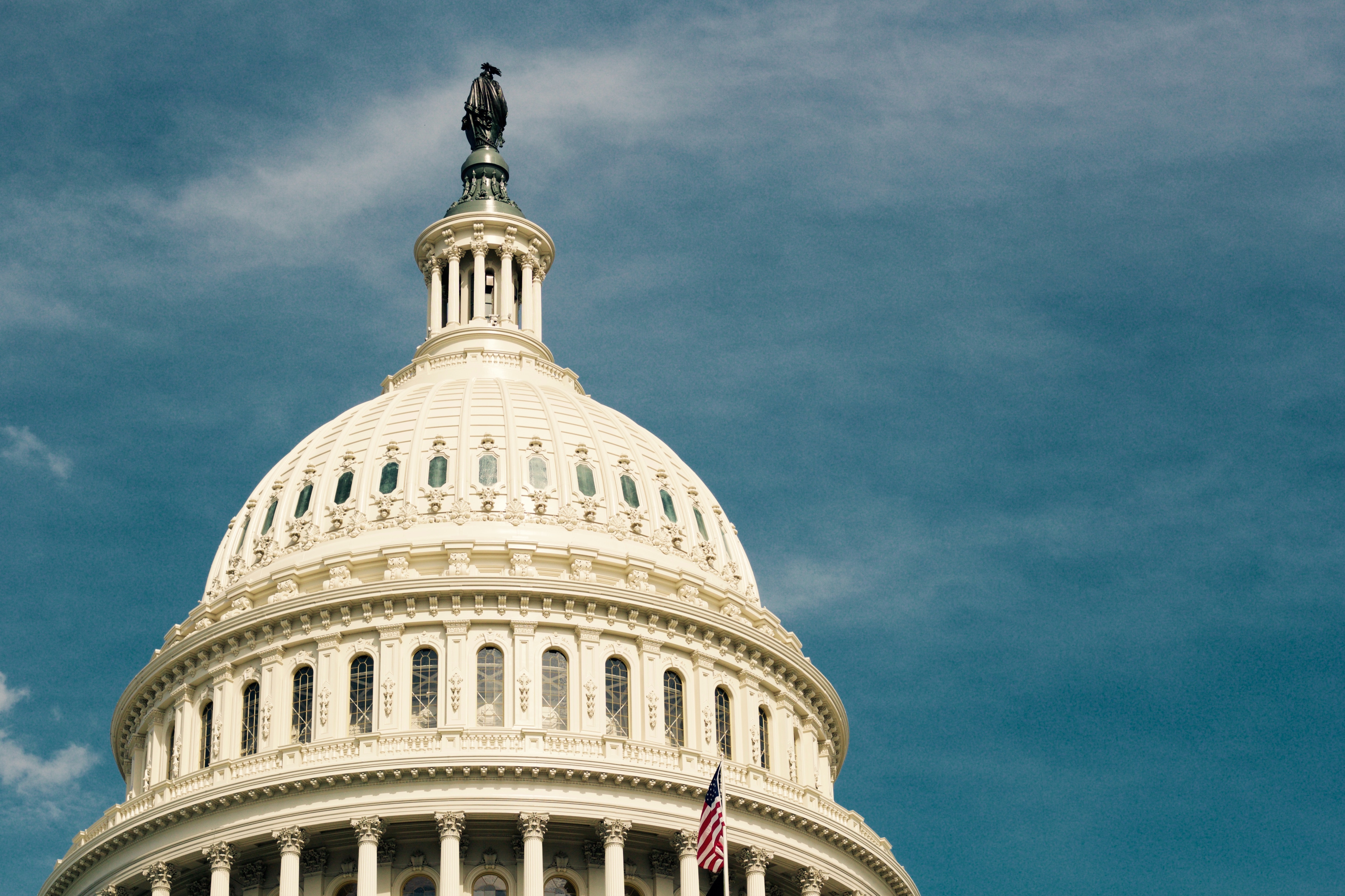 As reported by the New York Times, Rudy Giuliani, Trump's lawyer, recently stated that he believes Robert Mueller intends to follow Justice Department rules that make presidents immune to indictment while in office. Traditionally, politically appointed lawyers in the executive branch have argued that the stigma and distraction of being indicted would interfere with the president's ability to carry out his constitutional powers.
Others, such as Connecticut Senator Richard Blumenthal, have argued that presidents can indeed be indicted. Regardless, whether Mueller intends to follow this "rule" or not, it is clear that Congress and the American people will ultimately have the power to impeach Donald Trump.
We have already established eight grounds for impeachment proceedings against Trump. Members of the House have already introduced articles of impeachment. Mueller's investigation and final report to Congress will be important to bolster these grounds, but we already have more than enough evidence to initiate impeachment proceedings.
You can call your representative and encourage them to support impeachment proceedings. Check out the following resource page for a script you can use when calling your representative's office: Sample Script